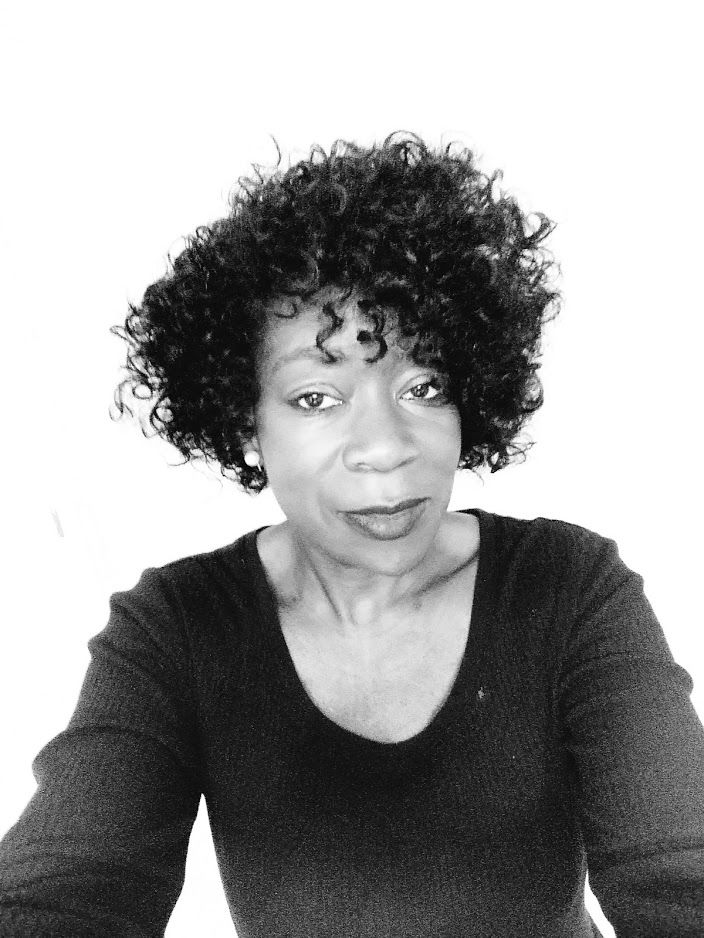 Vicki L Webb
Life Journey Solutions is all about helping each person through their unique travelings through life. Although our journeys are custom to us , you don't have to travel alone. I specialize in worth and image building, goal setting, spiritual counsel and lifestyle changes.
We have a variety of workshops that begin to help in these areas. I believe that working in a group setting is powerful and inspirational to all who participate. My life coaching style starts with listening intently to you and others that are seeking change then customizing a workshop that meets your needs.
My goal is that you get to live, the abundant and joyful life that you are meant to live, now and on purpose. This may mean a little career change, plus relationship, plus spiritual, or whatever challenges your journey has brought to you.
There are no cookie cutter solutions. We will work together to come up with a better solution,the right plan.
We will all journey together.